Find the answers you need, fast!
Your one-stop tracing tool.
The only search engine that combines top industry data, to help you track people quickly and thoroughly.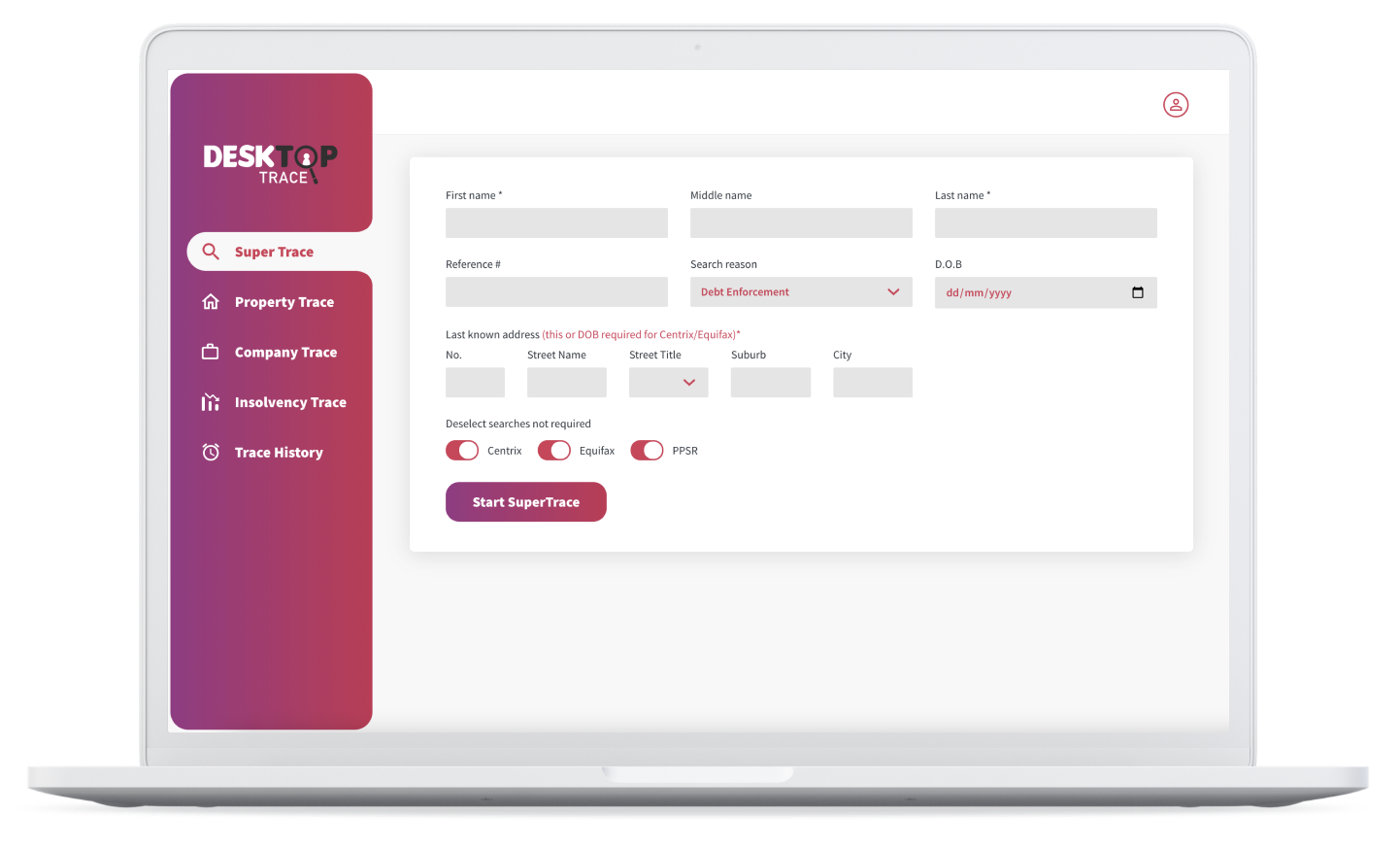 Desktop trace combines top industry tools to make skip tracing simple
Debt, credit, property, legal info – whatever you're searching for, we've got you covered.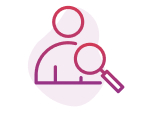 CENTRIX
The most comprehensive account payment data and credit information on 95% of Kiwis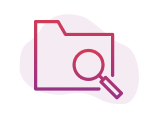 EQUIFAX
Holds data for more than 3.4 million credit-active individuals and approximately 600,000 businesses throughout New Zealand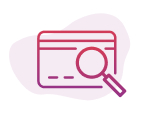 PPSR
An online noticeboard where details of security interests in personal property can be searched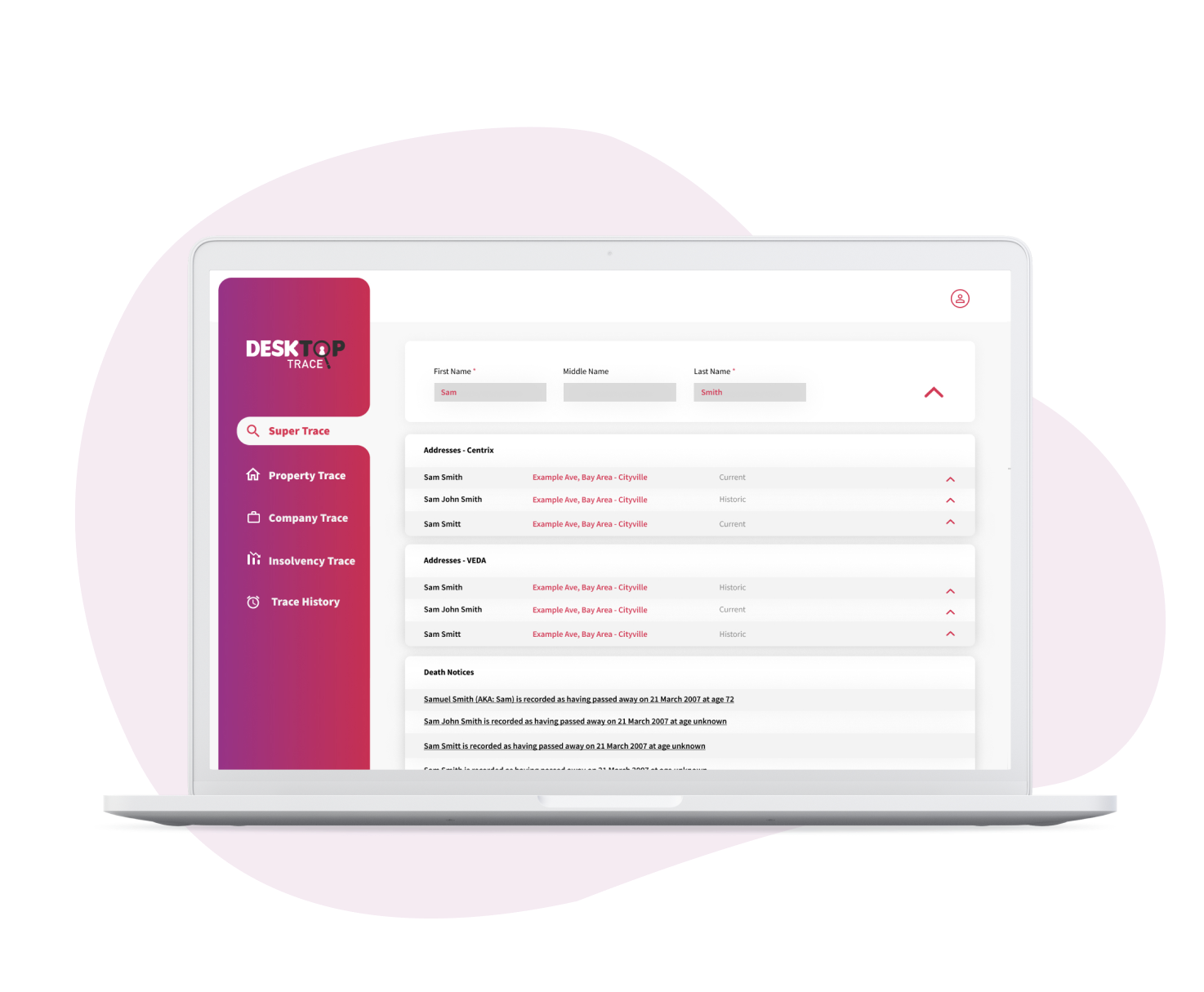 Why choose Desktop Trace?
Desktop Trace combines the most comprehensive search platforms in this industry in the one place. You'll save time, money, and get answers, quick smart.
Trace someone simply with the touch of a button
30 second search, all the answers in one place
Up-to-date Credit Reporting data
Property check – search by street, name, business, or title
Companies check – search by name or company
Background articles, tenancy tribunal decisions
Bankruptcy check
Social media links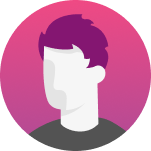 Nigel Edwards
Collections Manager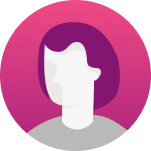 Shannon B
Claims Manager - Motor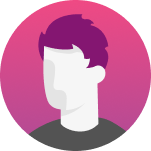 Paul Kozlovskis
Private Investigator
Geneva Finance

Here at Geneva Finance, we find Desktop Trace to be a fast and an effective way to locate our missing clients. It takes only minutes to get an accurate location and other details, whereas it took several days to get the same information the old-fashioned way. The way Collections operates has changed and using a quality electronic location tool such as Desktop Trace gives us that edge. A bonus of this tool is its competitive pricing.
Protecta Insurance

Time is money and with Desktop Trace, the site is easy to navigate, and the
information is centralised and quick to access. With one click you have a
multitude of information at your fingertips which saves time and money.
Cabal Investigations

I fully recommend Desktop Trace as an efficient and cost-effective 'one-stop' service when trying to locate persons, that allows us to easily cross-reference information from several sources without having to maintain different accounts from multiple service providers.
BASIC
$

60

One-off charge
Ideal if you need a one-off trace 
Pay as you go – contact us with details
All prices excl. GST
SOLO
$

59

Monthly
1 User
Contact us for custom pricing for search engines Centrix, Equifax and PPSR
All prices excl. GST
TEAM
$

129

Monthly
3 Users + $25 extra User
More than 10 in your team? Contact us for custom user pricing
All prices excl. GST
Need some help in your search?
If you need a little extra help digging deeper, please get in touch. We are skilled Private Investigators who have extensive experience when tracking down the people you're searching for. Talk to us at Desktop Trace.